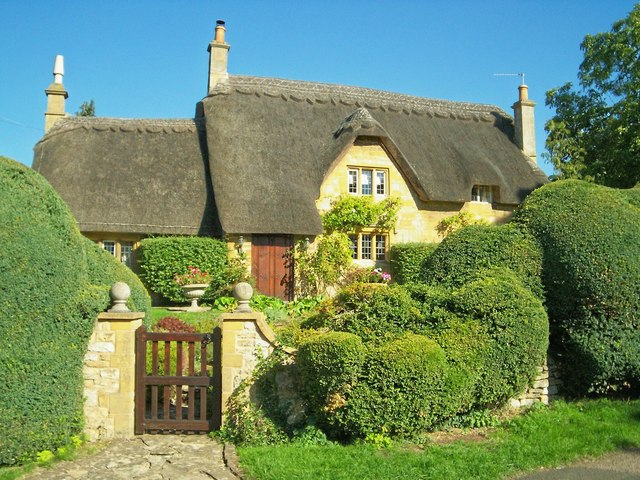 Death of a Valentine
by (Ms) M C Beaton marks police sergeant Hamish Macbeth's silver anniversary as a small-town bachelor in the Scottish Highlands. Due to the constraints of unending collections of episodes or sequels (as in the case of sitcoms for example, or James Bond), I'll assume you're new to Hamish Macbeth - because if you read the previous 24 volumes, you don't need a review of volume 25.
When I read one of these episodic installments (such as Sue Grafton's M is for Malice, or Batman whatever), I'm frustrated by the constraint for the main characters to live unchanged and unchanging forever for the sake of the franchise. One of the strengths of fiction is to illustrate and elucidate characters' growth and change - the essence and challenge of human existence. This is why the great novelists (you know who your favorites are) create new characters for each volume.
But there is a commercial pressure to exploit popular characters by featuring them in longer works, but even the Harry Potter series comes to an end (at least for the moment.)
Back to Hamish Macbeth the bachelor. When Josie McSween, the young policewoman, moves into town with her matrimonial guns aimed at Hamish, no astute reader imagines for a moment that she will be successful. But, just in case the reader might be a little slow, Josie turns out to be neurotic, incompetent, alcoholic, and generally unlikeable. It is as if the author feared she might develop a life of her own and snare Hamish, so the author guaranteed her failure from her first entrance.
Forgetting for a moment the literary drawbacks of sitcoms and other unending episodic works (what should they be called?), the writing is charming much in the style the Alexander McCall Smith (another Scottish writer - No 1 Ladies Detective Agency). An indication of the sweetness of the story is the fact that even with a high body count, the reader never feels anxious or concerns for any of the characters (nothing bad every happens in Disneyland).
Overall? Pleasant, but not the best investment of your reading time.