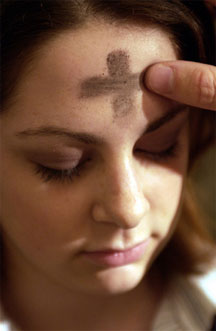 James Patterson is an artist at producing thrillers without high body counts, excessive violence, or gratuitous sex. His stories combine the plotting of a mystery with a steady stream of conflicts and resolutions. With a minimum of ickiness, the story grabs the reader and doesn't let go until the end.
Worst Case
is about a killer in New York City who abducts and murders adult children of the rich and powerful. The corpses are each marked with the black cross of Ash Wednesday. While victims are presented as a kidnappings, the end result is a dead child. Aside, from the null hypothesis that this is the work of a crazy person, nothing else seems to fit the evidence. So in true mystery fashion, the reader is driven to discover the motivation, since the identity of the killer is revealed early.
The ending is surprising and satisfying. A wonderful book for a long airplane ride or a very short vacation.